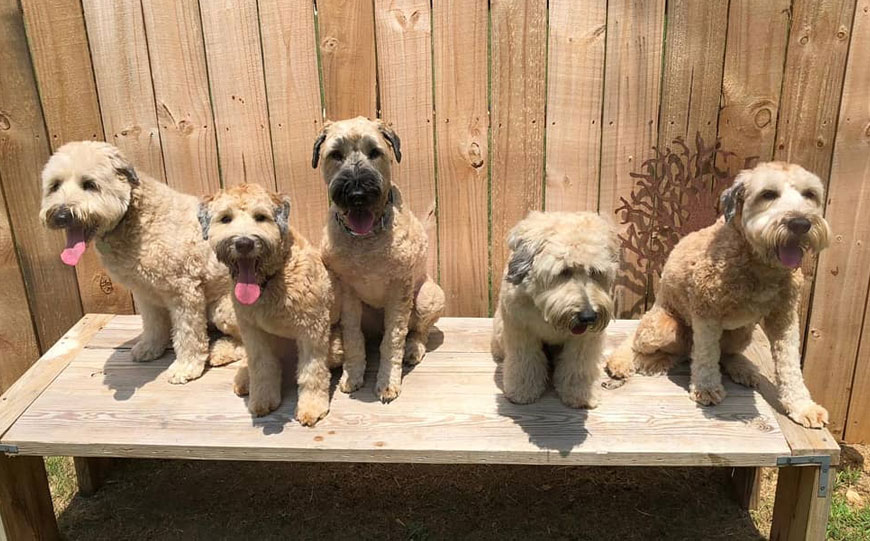 Training Boot camp
Price $125 per day
$115 per day for additional dog
Board and train is boot camp for dogs. Just like boot camp for people, board and train for dogs allows me to start a new routine that will build good habits and stop any bad ones. However, board and train is not just for unruly dogs, it can help any dogs that need to sharpen up their obedience and manners.
During their stay, the students (your dog) will be taken to multiple locations to practice their obedience like parks, different neighborhoods, pet stores, veterinary clinics, etc…
Board and train is a great way to build a dog's confidence as it allows for shorter sessions which are less taxing on them and therefore more fun (this is individual based as some dogs can work for a very long time). The variety of scenarios will also allow the dogs to learn to accept guidance regardless of the distractions.
The length of the stay greatly depends on the dog and the problem or intended result.
CALL or EMAIL SO WE CAN DETERMINE WHAT OPTION FITS YOU BEST!