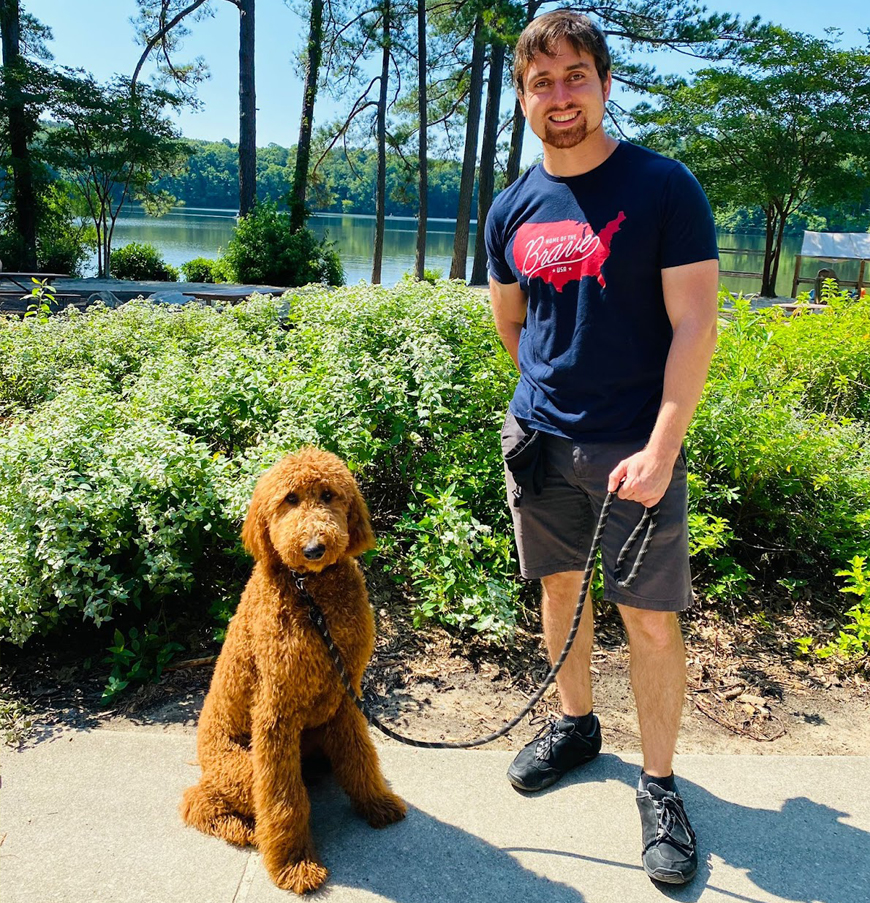 Good Manners Package (GMP)
Price is $2,250 GMP is our basic on leash manners program that focuses on good understanding of our communication systems and impulse control. It teaches the basics of walking, coming and staying even around distractions. It is recommended for younger dogs as early as 16 weeks or dogs that have no behavioral issues except for selective hearing. It includes 14 days of board and train plus 4 private lessons and an electronic collar (not required). You can join us in public training in the second week.
CALL or EMAIL SO WE CAN DETERMINE WHAT OPTION FITS YOU BEST!