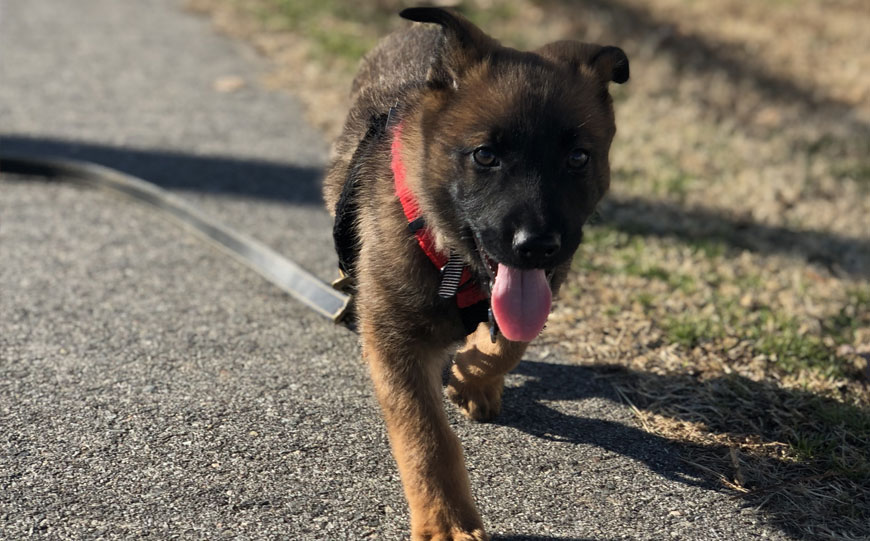 Puppy Training
Starting at an early age is really important in order to mold the way you want your dog to behave. Rewarding the right behavior reinforces and/ or strengthens the behavior. Example: If you want your puppy to sit when he greets you, then you reward the sitting and only the sitting every time and your pup will default to sit and wait for the reward. Starting on the right track is easier than having to correct bad habits and create new good ones.
Puppy Training Pricing:
Private lesson $115 per hour if you come to us
$150 if I come to you
$125 per day for board and train if done with puppy vaccines (around 16 weeks). For full obedience training please check out our full ultimate dog package.
CALL or EMAIL SO WE CAN DETERMINE WHAT OPTION FITS YOU BEST!